For more information about St. David's Village, call us at 416-267-2737
St. David's is a clean, well-maintained building that values your security and peace of mind.
Professional management staff operates on-site, with the Front Desk being staffed daily from 7 am until 11 pm.
All suites are fitted with an emergency call system. Staff is on-site 24 hours a day, seven days a week, ready to respond in case of an emergency.
St. David's offers many amenities to our Residents
Laundry Room
A bright, clean laundry room with card-operated washers and dryers is conveniently located on our second floor.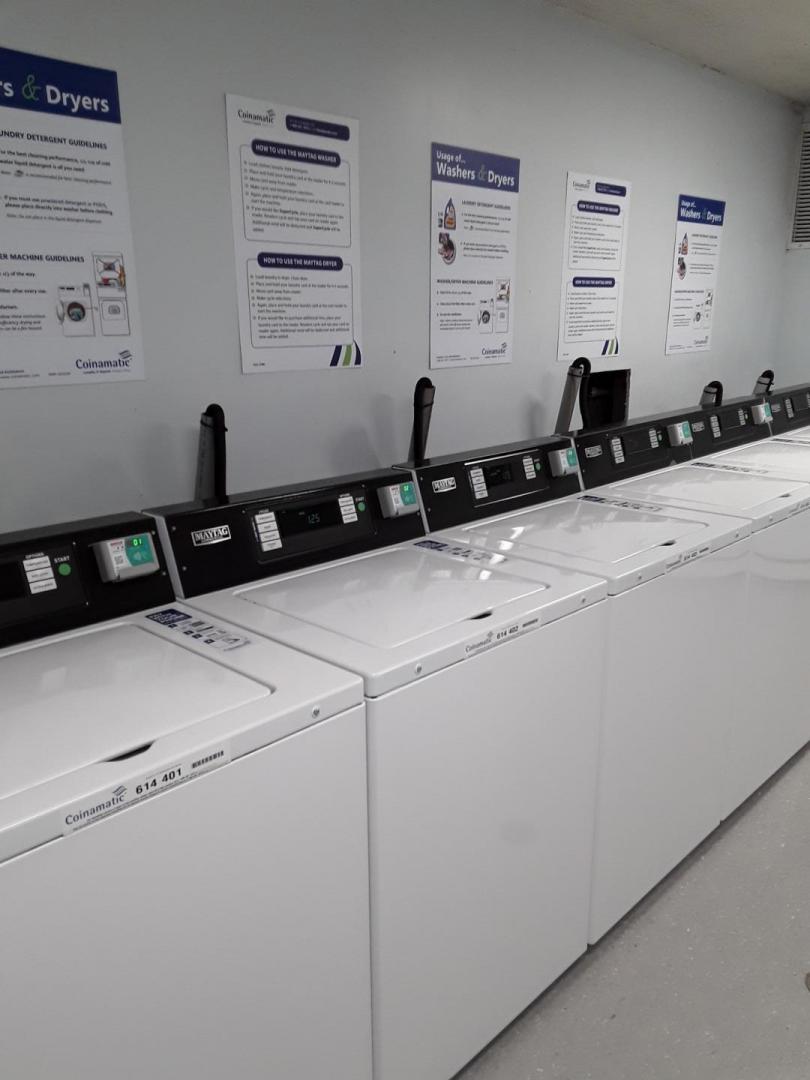 St. David's Village is committed to ensuring that the collection and processing of data carried out by our
stdavidsvillage.com
site complies with the General Data Protection Regulations (GDPR) and the Data Protection Act. To know and exercise your rights, particularly concerning the withdrawal of consent to the use of collected data, please consult our
privacy policy
Tuck Shop
Our Tuck Shop, run by Residents, is located on the second floor. A variety of snacks, groceries, and household items are for sale, as well as hot coffee and tea which can be enjoyed with friends at one of our café tables.
Gym
Throughout the day Residents enjoy our gym on the main floor which features a treadmill, weight machine, exercise bike, ChairMaster, as well as several free weights.
Games Room
Friends and neighbors meet in the Games Room on the main floor for a game of pool, shuffleboard, or darts. A selection of board games and jigsaw puzzles are available for Residents to set up at home or in our Multi-purpose Room.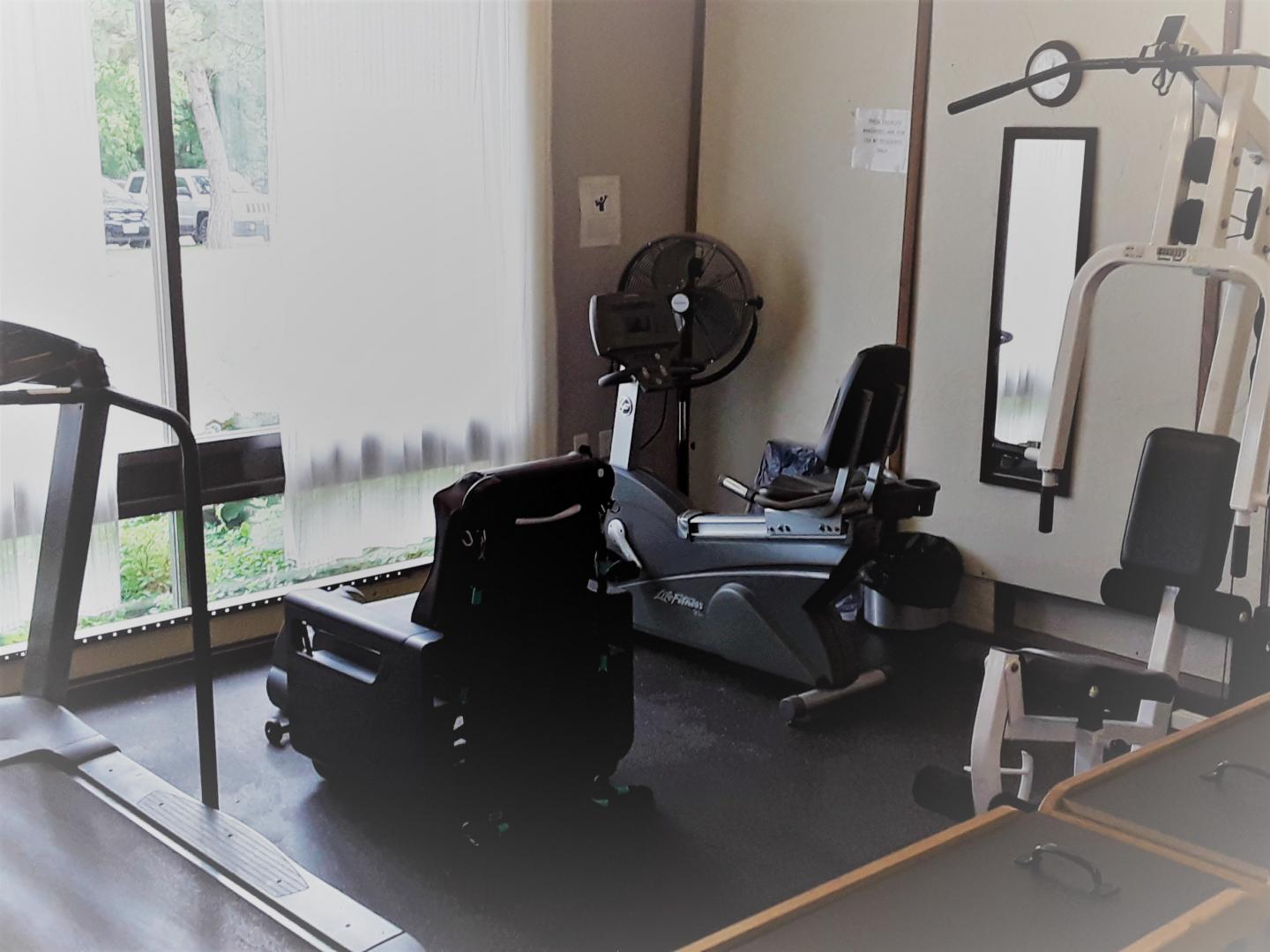 Library
A library with a wide, ever-changing selection of books and DVDs is located in our Multi-purpose Room.
TV lounge
Residents enjoy watching TV programs, concerts, and movies on our large-screen TV, equipped with a DVD player.
Computer
A computer with Internet access and a printer is conveniently located on our main floor, available for use by Residents.
Gardens and Patio
Our beautifully landscaped garden and patio areas allow Residents to enjoy the outdoors while relaxing on a bench or at a table.
St. David's Presbyterian Church
St. David's Presbyterian Church is conveniently accessed via our shared lobby.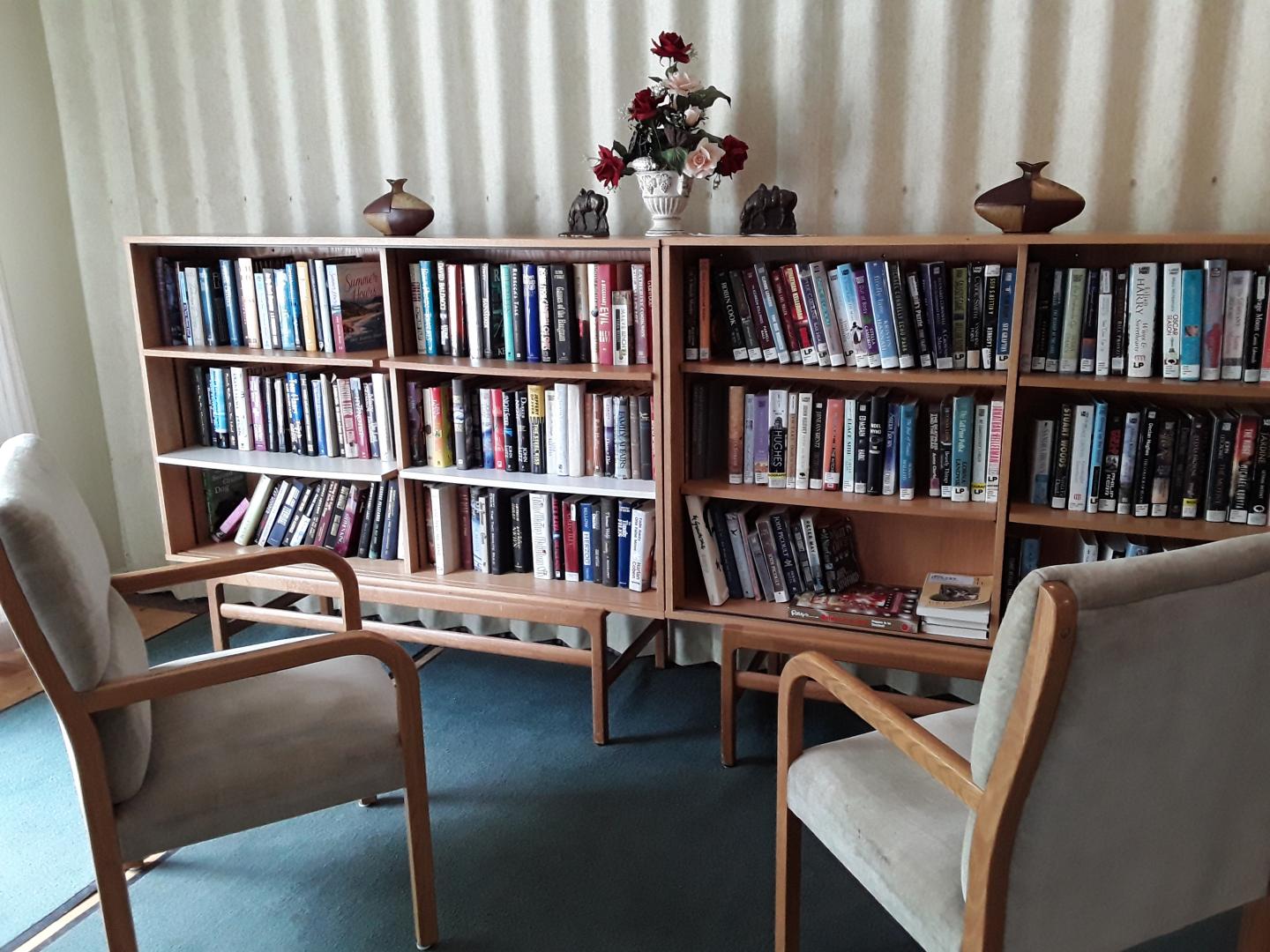 Contact us
for more information